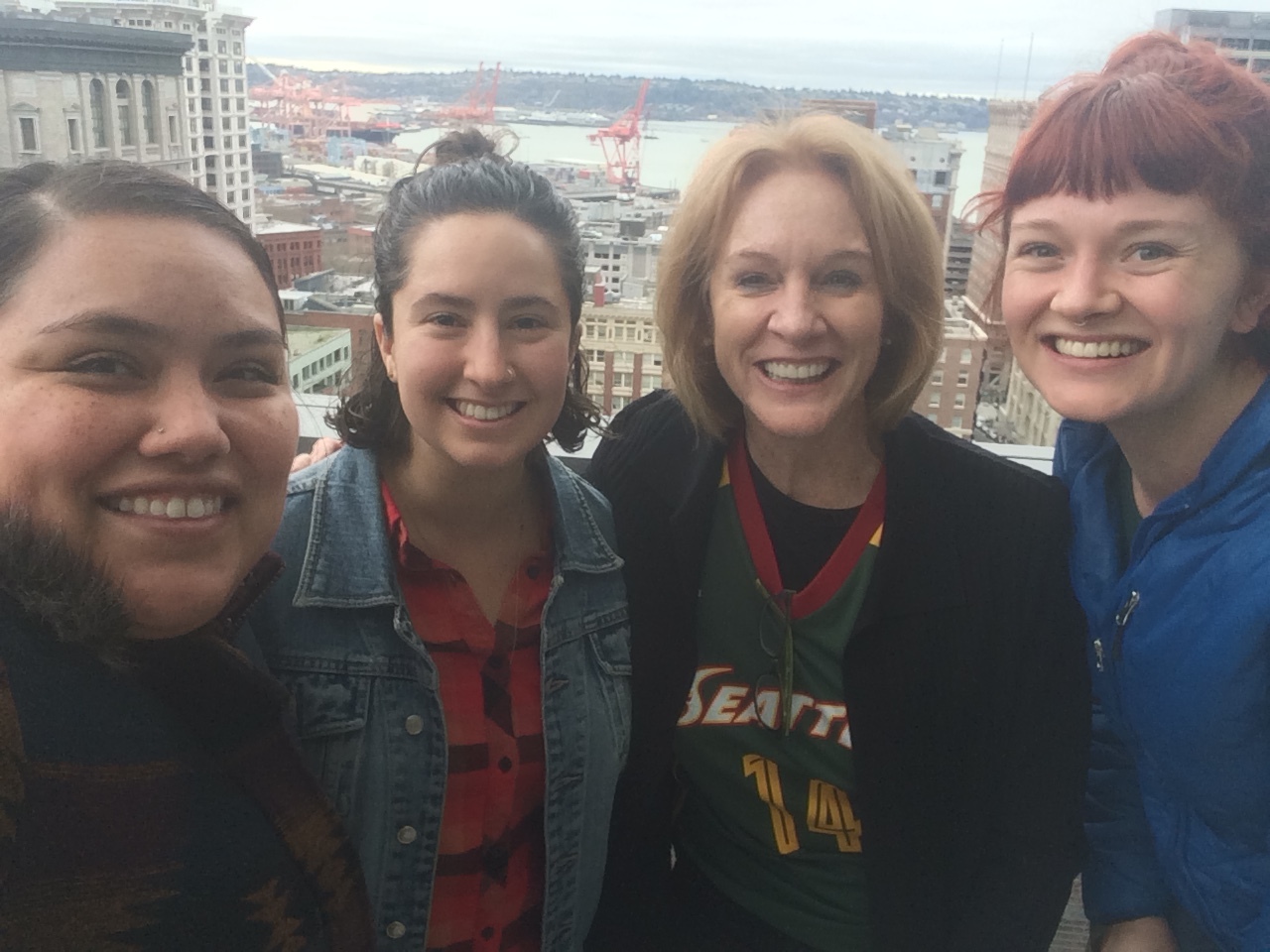 On Wednesday, nurses, doctors, social workers, and other front-line health care workers and volunteers got together for a day of actions, including setting up information booths across the city. Their goal? To show their support for supervised consumption spaces (SCSs) and to answer Seattleites' questions about how SCSs save lives.
For the full photo album, visit the Yes to SCS Facebook Page. To support the campaign or volunteer yourself, sign-up here.
###
To arrange an interview with a campaign representative or browse past releases and media coverage, click here.